OLEVS Fashion Diamond Starry Rose Gold Ladies Watches Reloj Mujer 2019 New Waterproof Quartz Strap Calendar Display Women Watch
OLEVS Fashion Diamond Starry Rose Gold Ladies Watches Reloj Mujer 2019 New Waterproof Quartz Strap Calendar Display Women Watch
You can get a free bracelet gift to match with this watch!
The parcel include: 1 watch +1 bracelet(gift)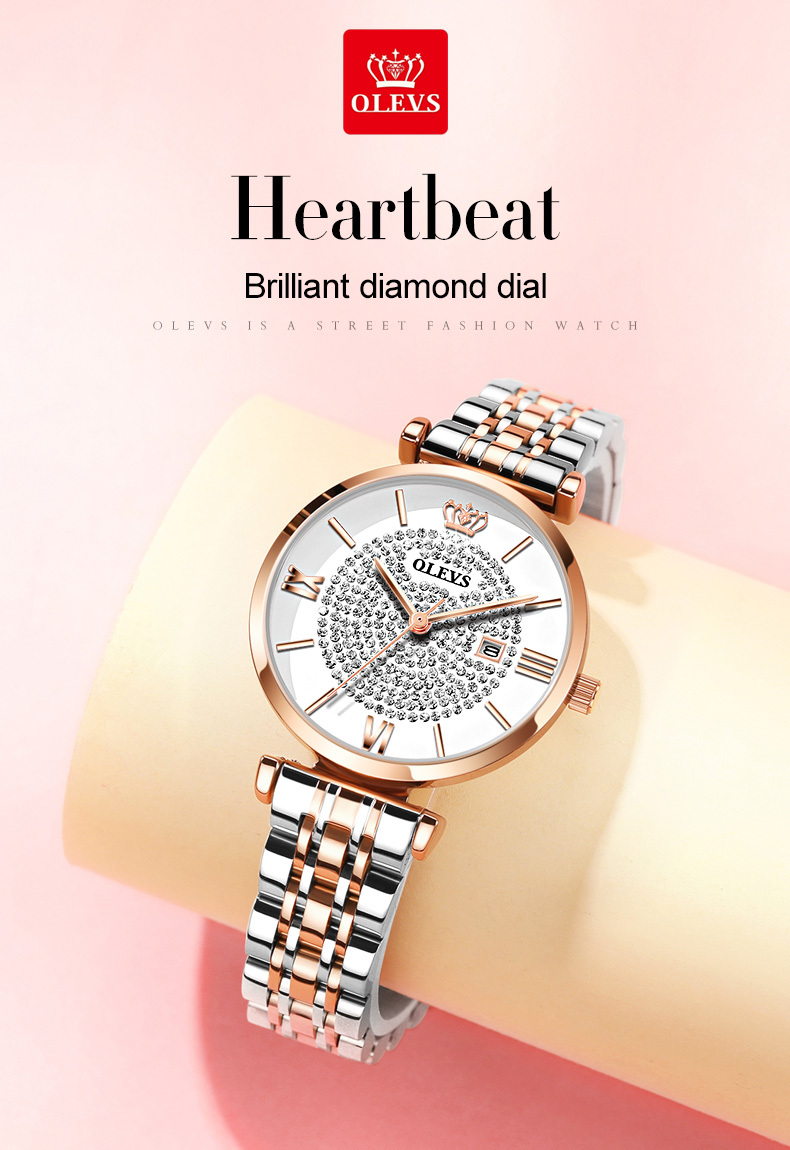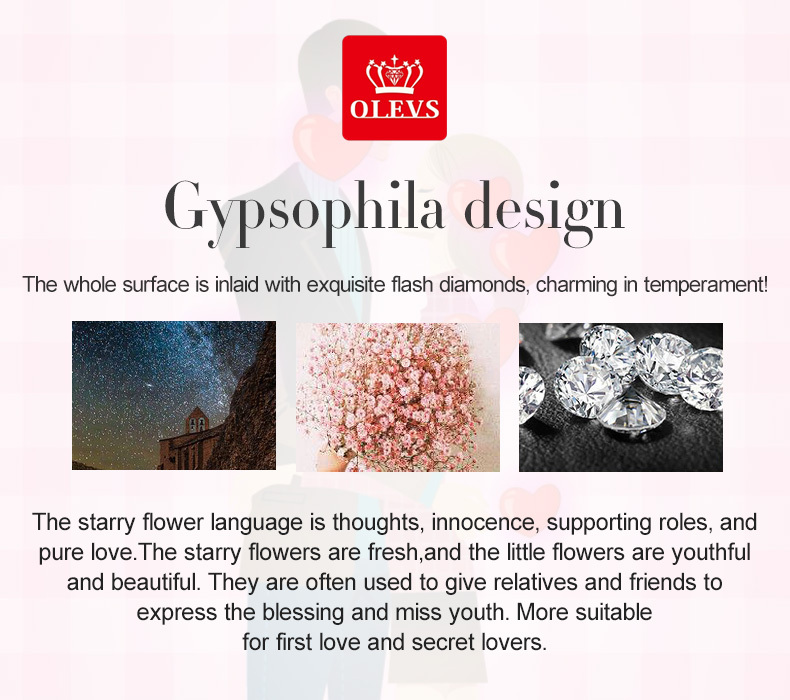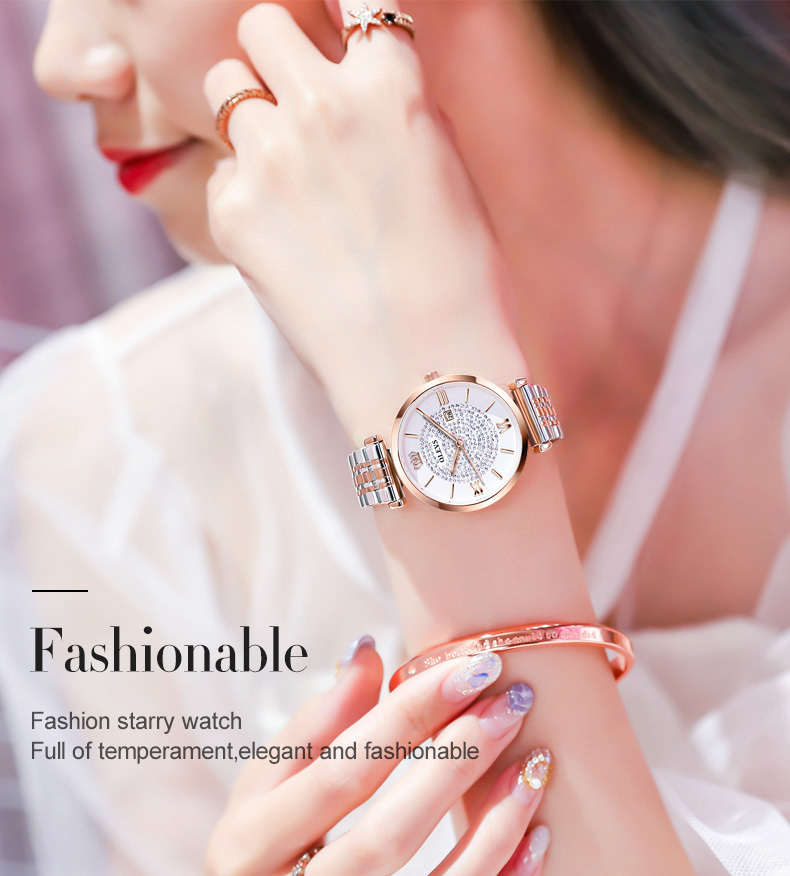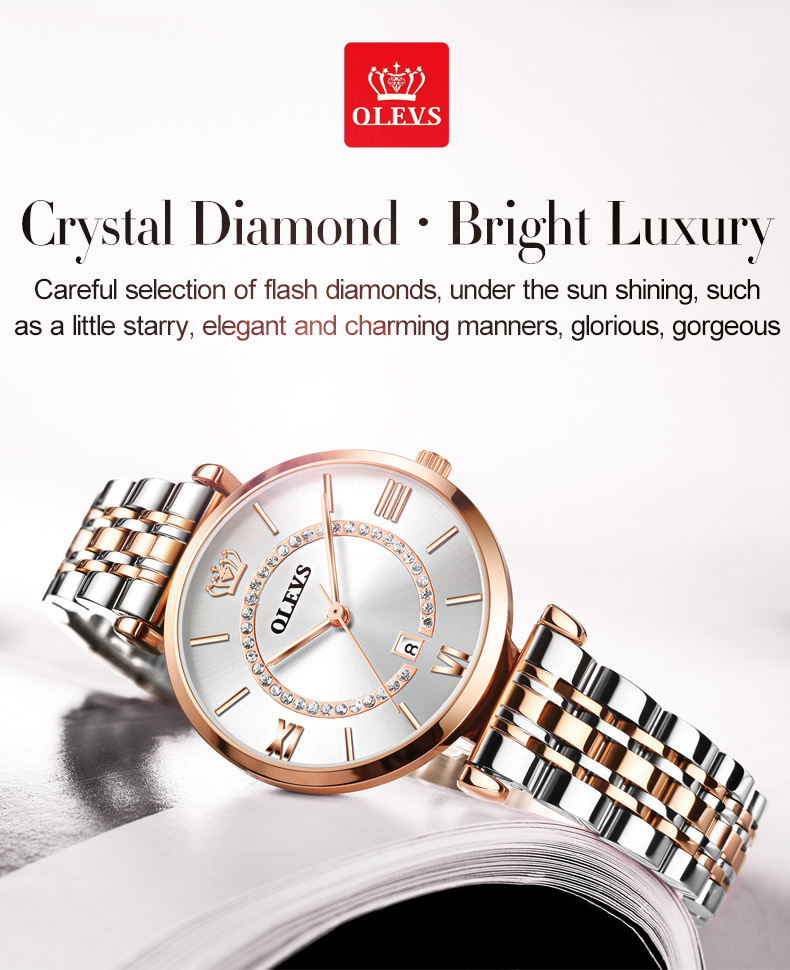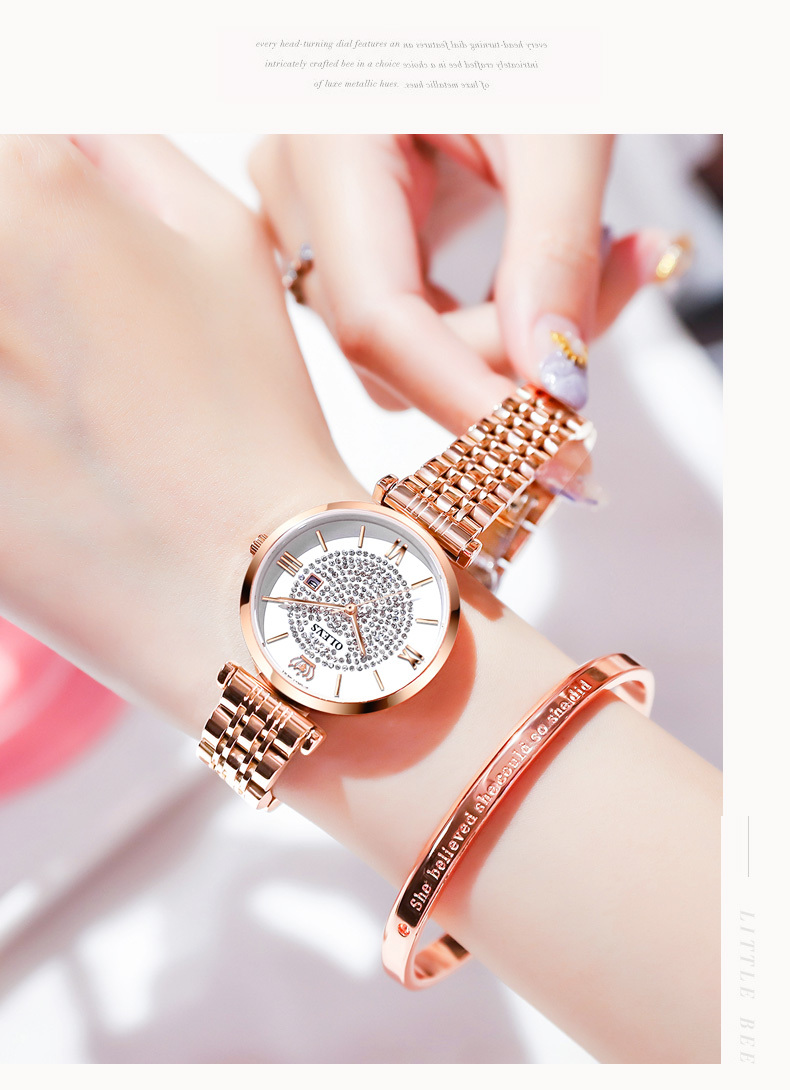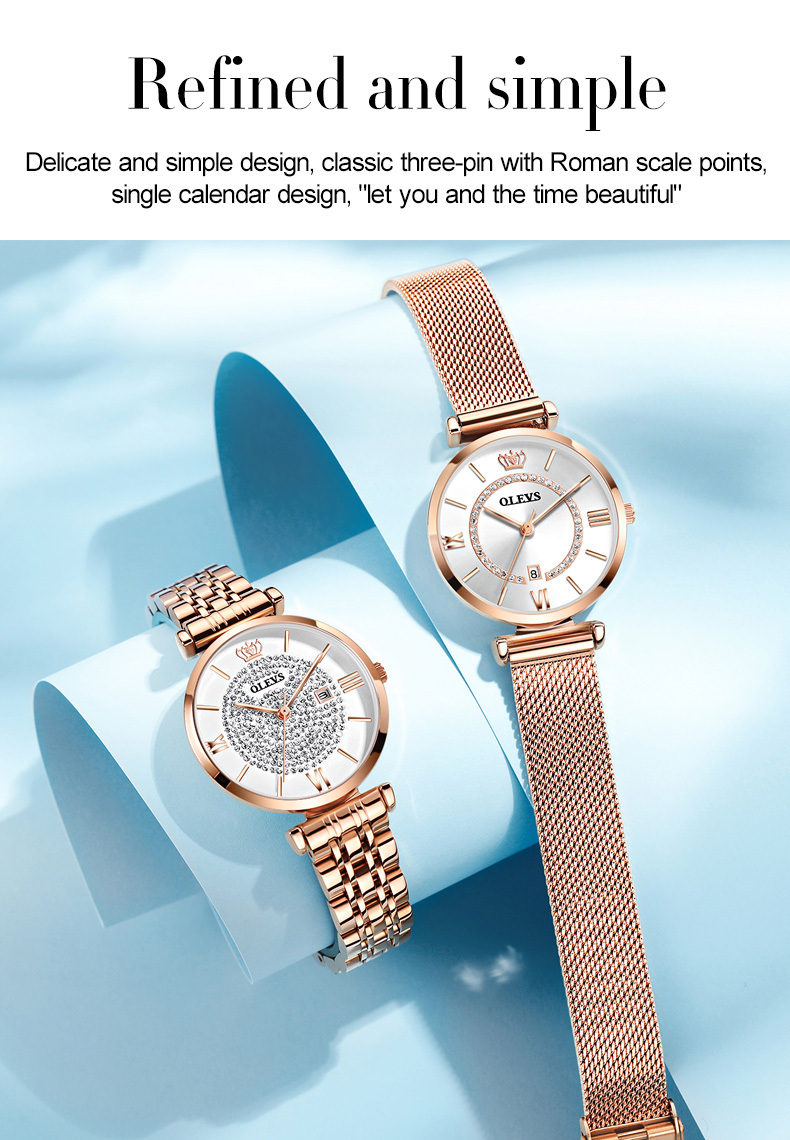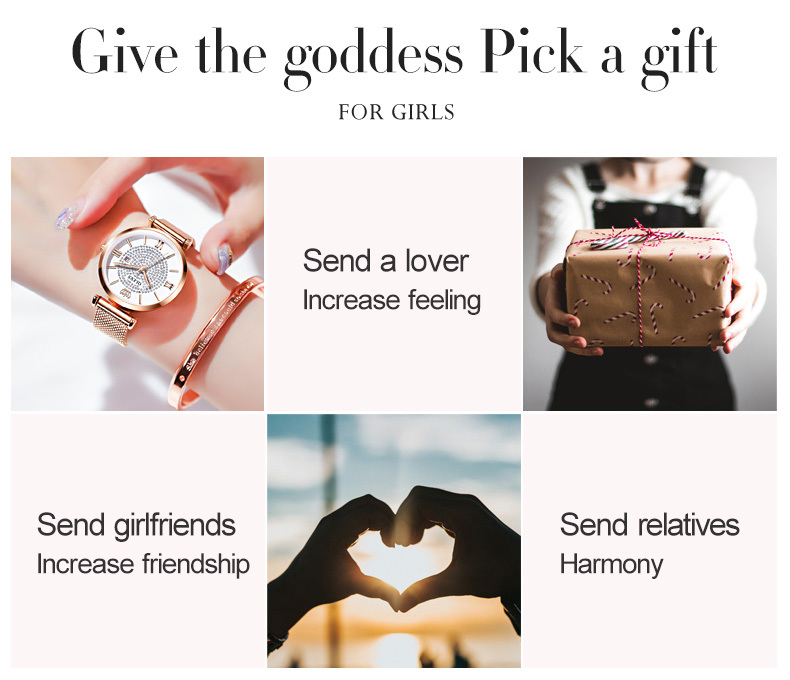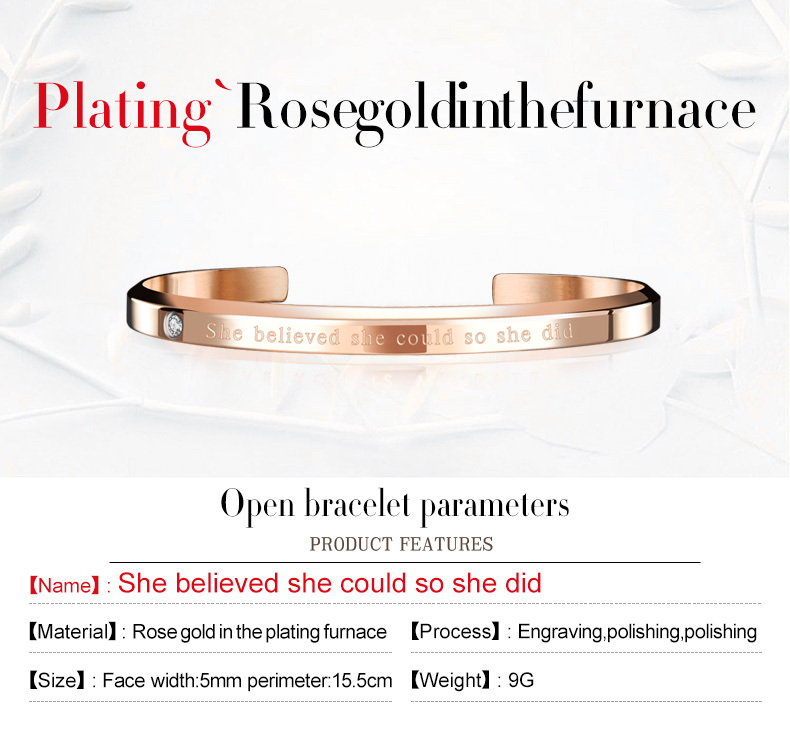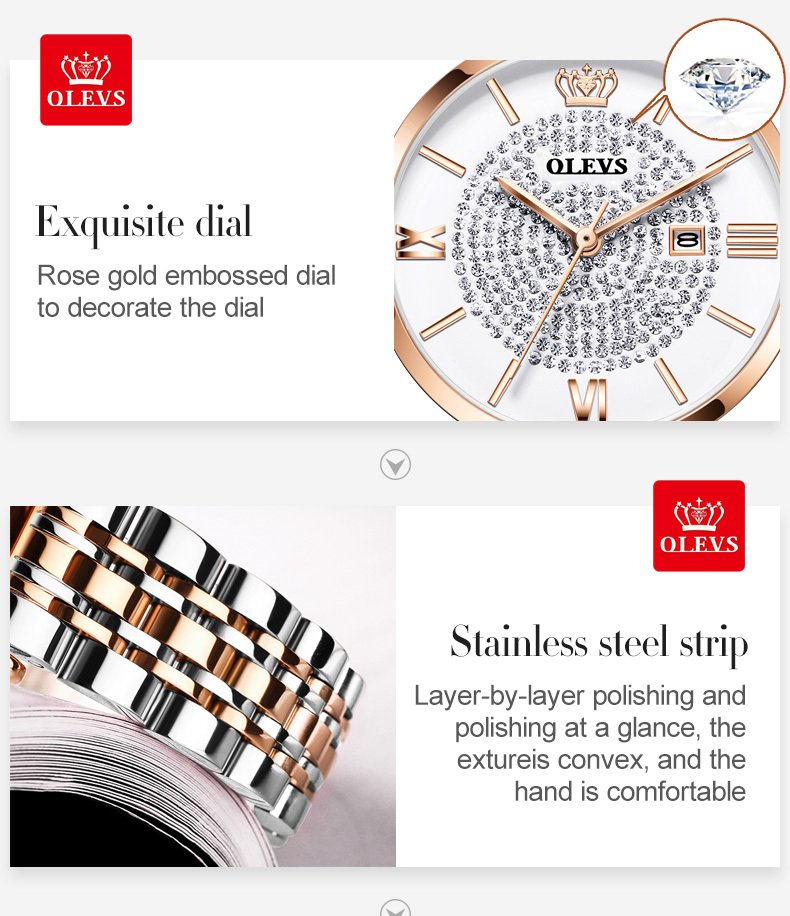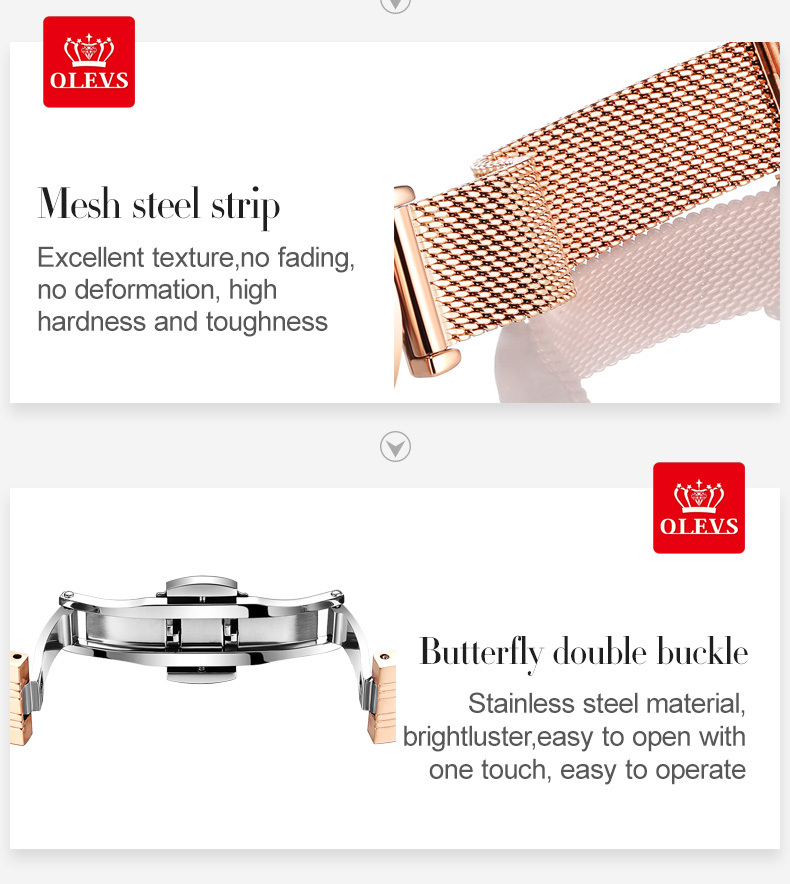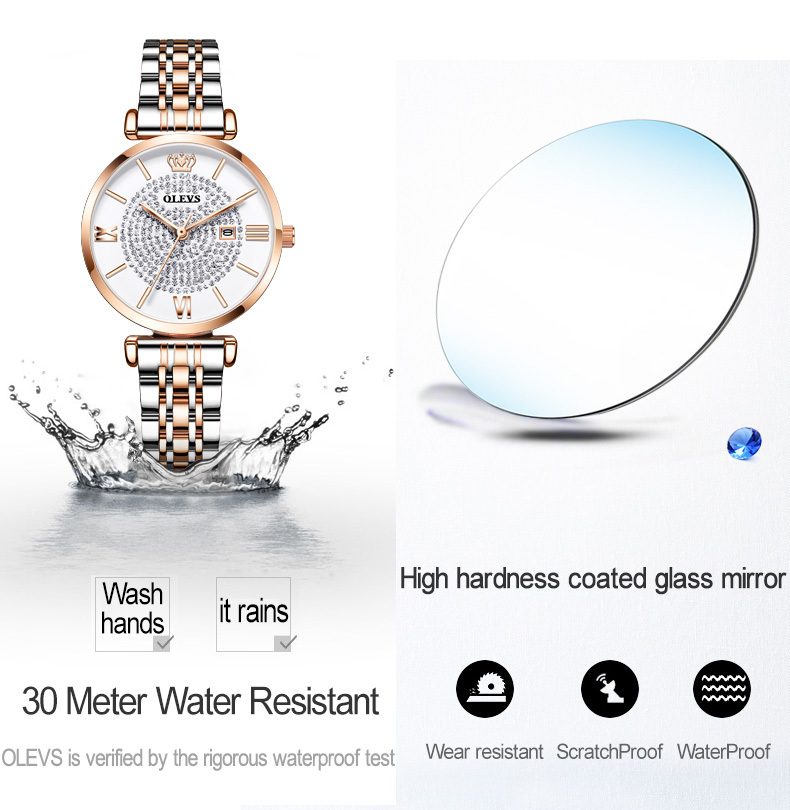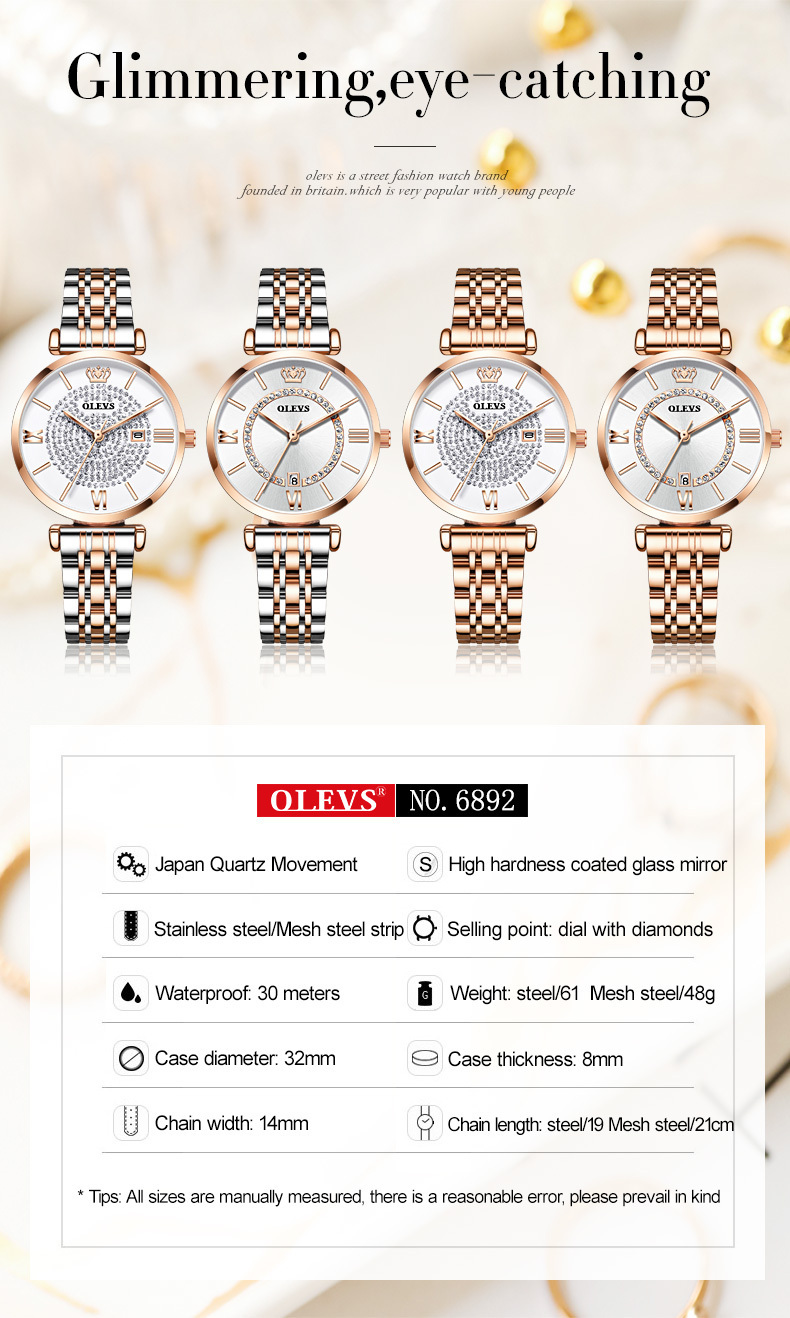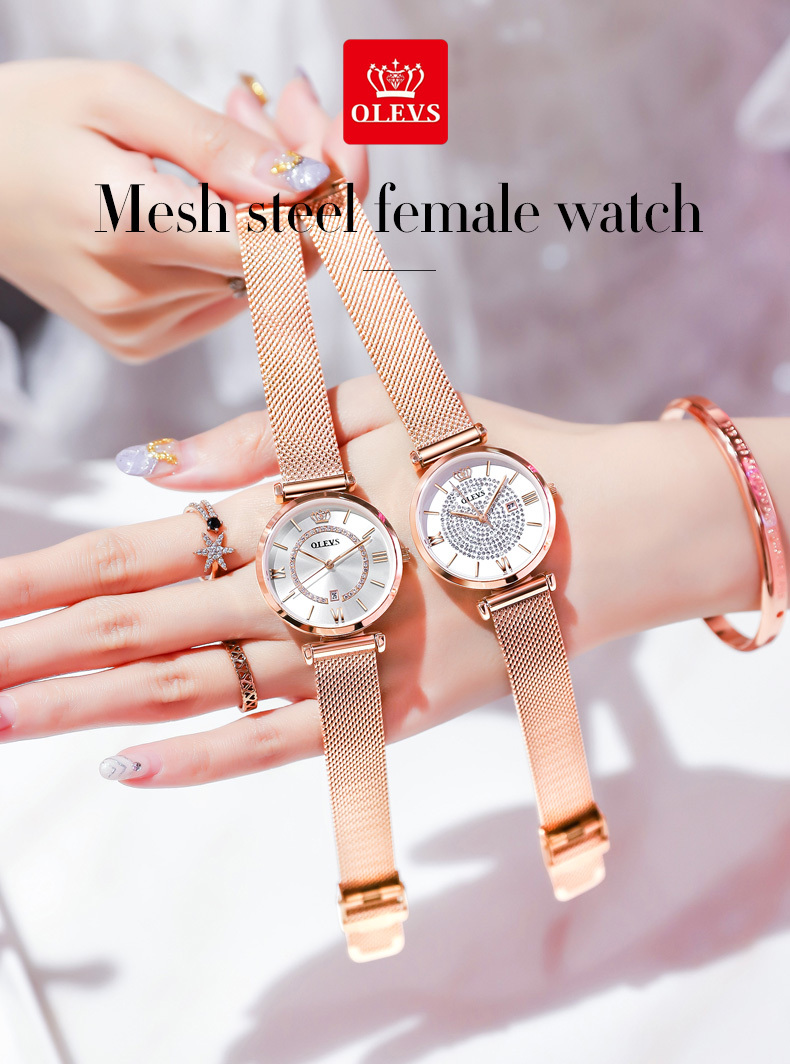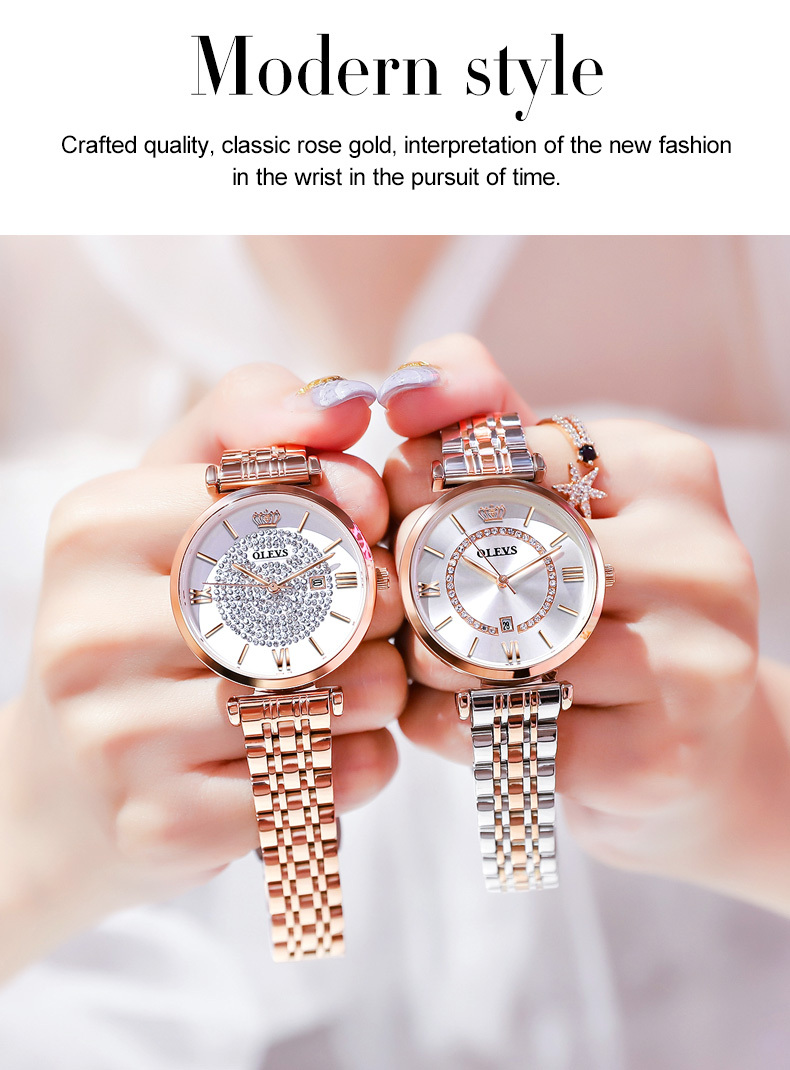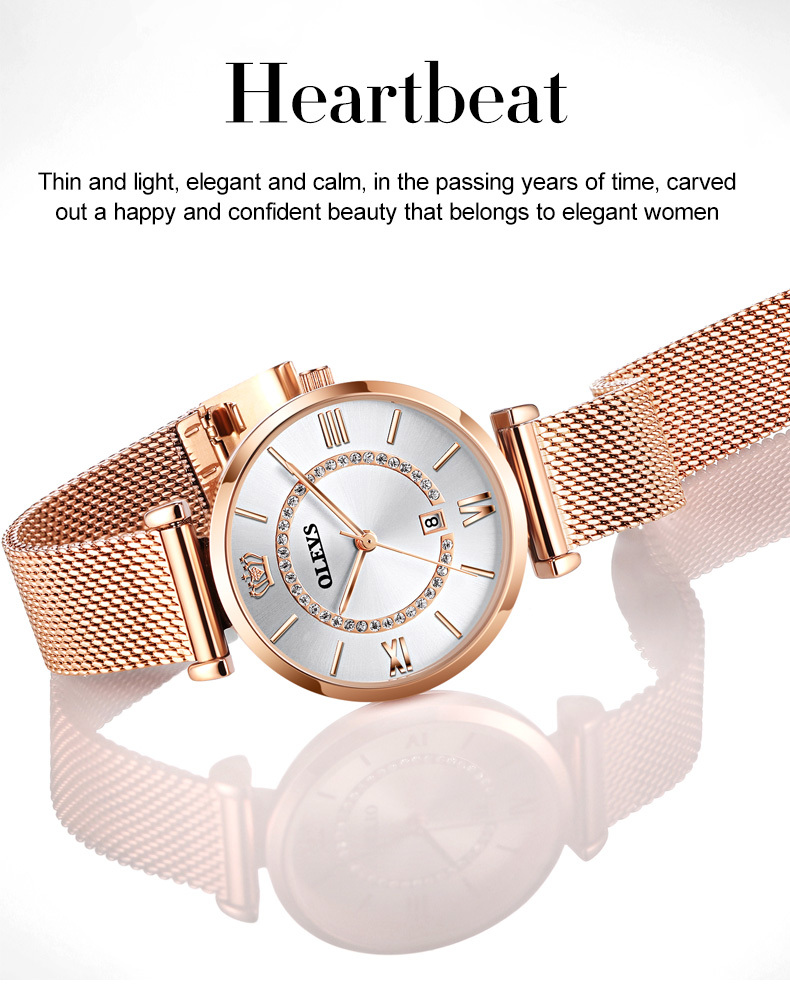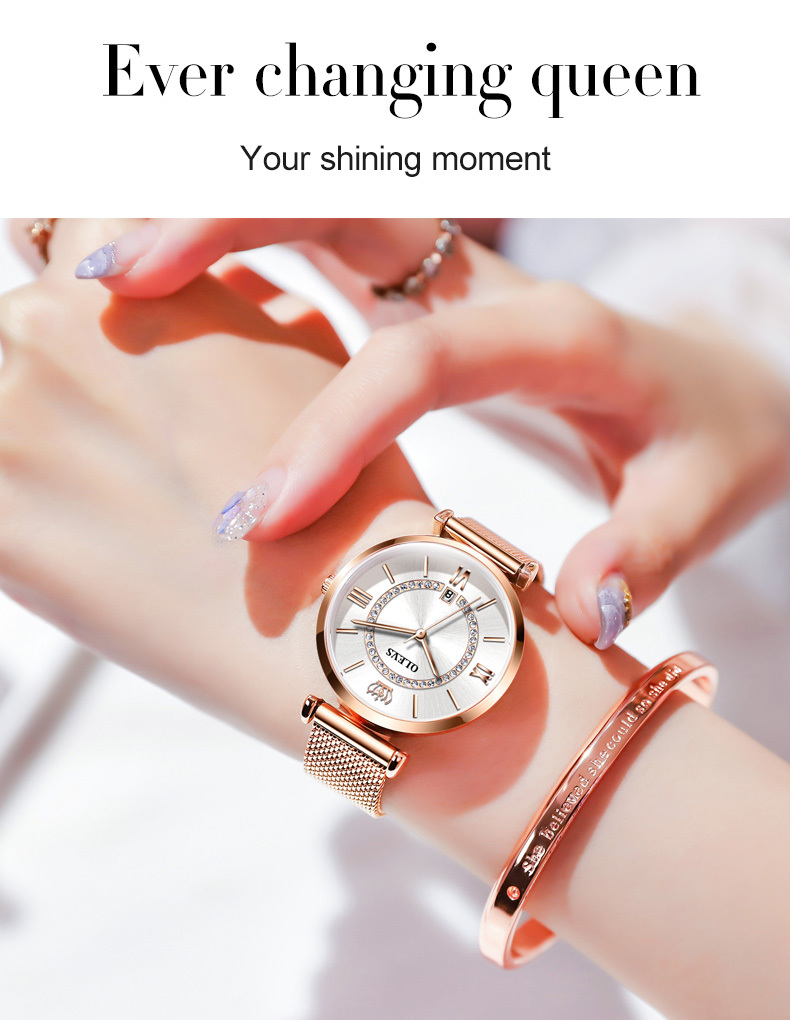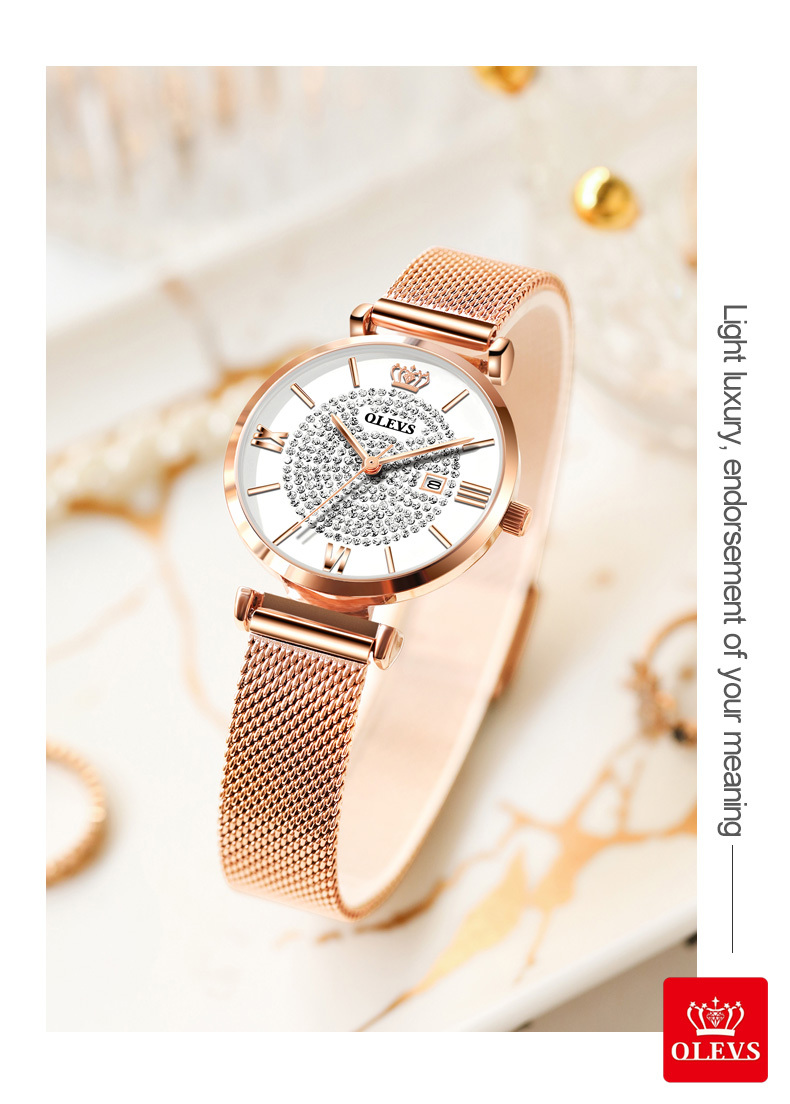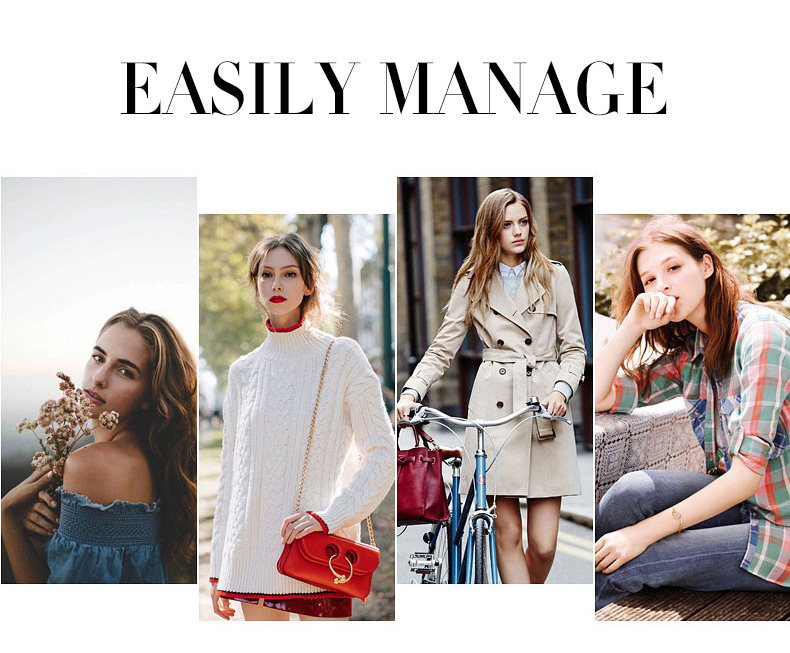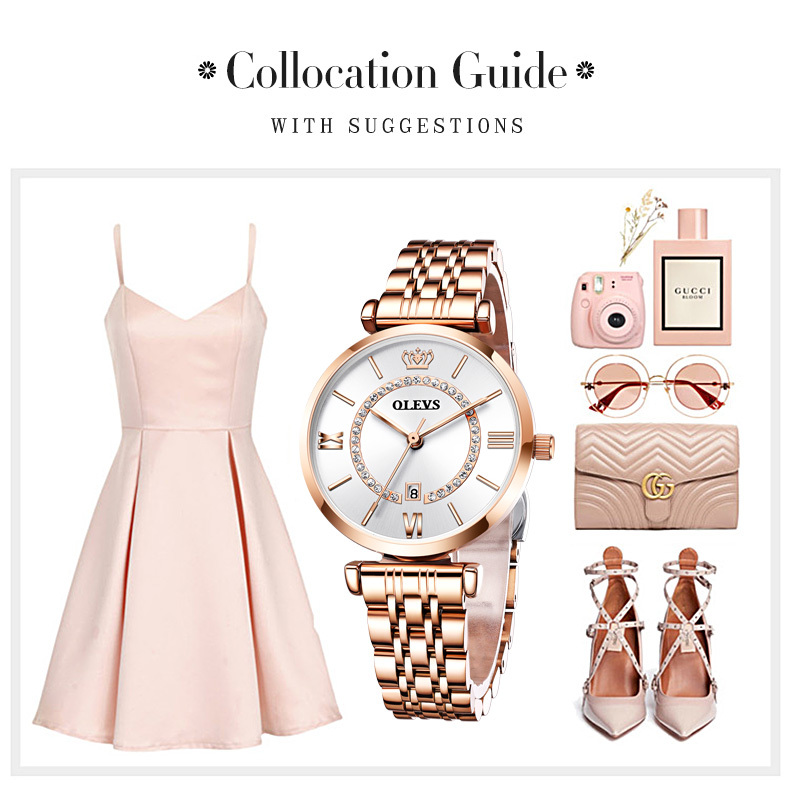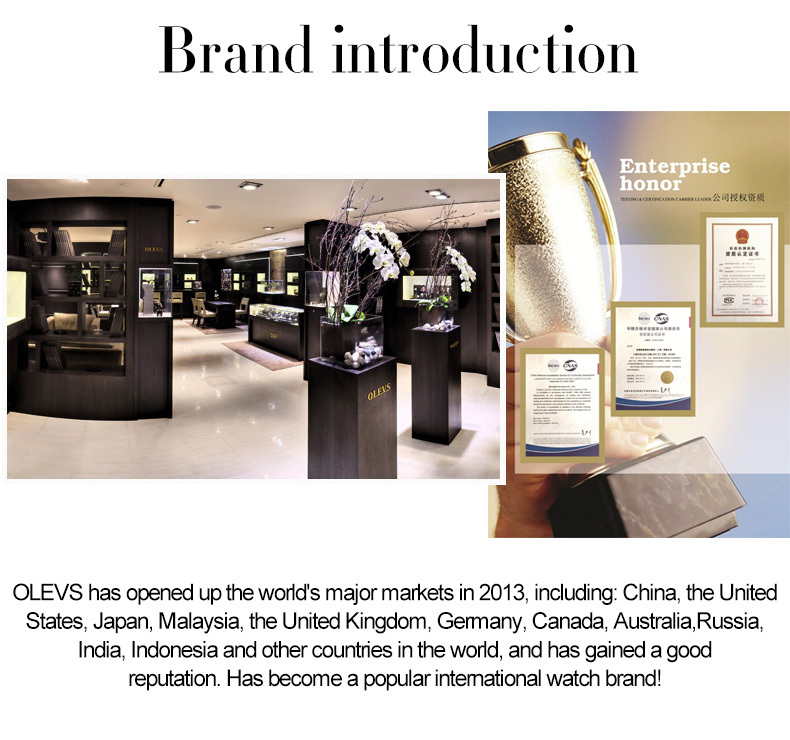 ByIvyThursday, 04 June 2020
Very nice watch Super I am very glad recommend salesman
ByJessieWednesday, 03 June 2020
I recommend the product and the seller. The description fully corresponds.
ByFionaWednesday, 03 June 2020
Excellent watch. Delivery on time
ByDorisTuesday, 02 June 2020
Watch very beautiful,'ll buy more
ByDianaTuesday, 02 June 2020
I Am pleased with the watch. IS more beautiful than the picture and can see the numbers.
ByTiffanyMonday, 01 June 2020
Beautiful watch exactly as pictured. Meets the promised.
ByGinaMonday, 01 June 2020
Product same as reported in description. Got it right
ByLauraMonday, 01 June 2020
ByAliceSunday, 31 May 2020
Simple, cute watch for every day. On the hand look normal
ByKateThursday, 06 February 2020
Very nice, worth price and delivery was 2 weeks
ByAnnaFriday, 31 January 2020
Good product, fast shipping

Your cart is currently empty.